Occasionally, OpenLebo.com will live stream an event integrated with our events calendar.
All meetings are typically streamed live on the Open Lebo YouTube page but they can also be watched directly on the individual event page. We do this by embedding the live stream into the event page, so you don't have to save the event to your calendar or remember the link, you can always just come back to our events calendar and find the latest live-stream event and see the live stream right on the event.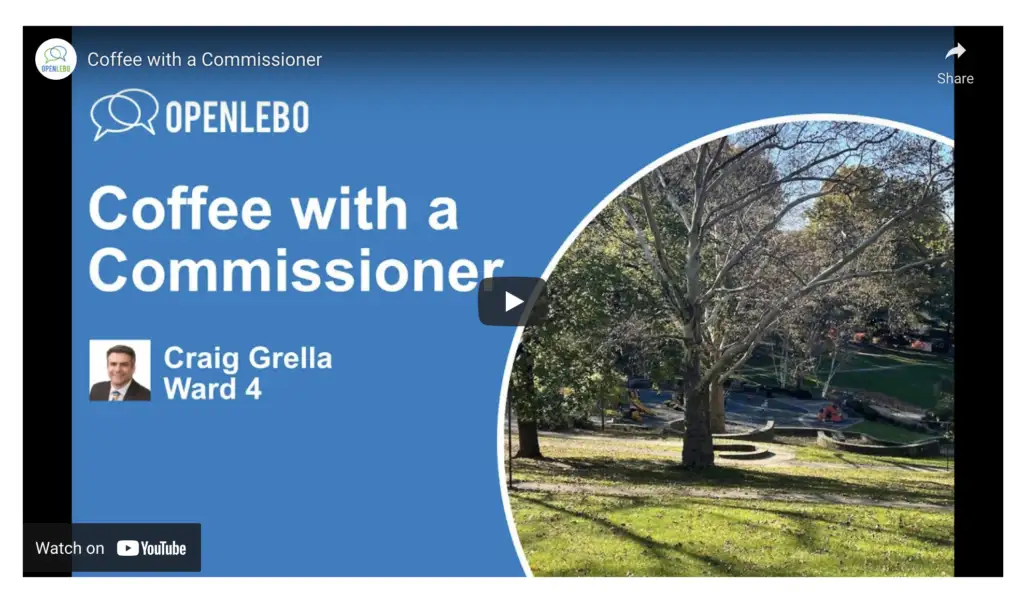 Live Stream Logins #
Remember, you must be a logged-in OpenLebo.com community member and use the RSVP feature on each event and we'll email you a link to the live stream. You can also use the "Add to Calendar" button on any event and the event live stream link will be saved directly to your calendar as well.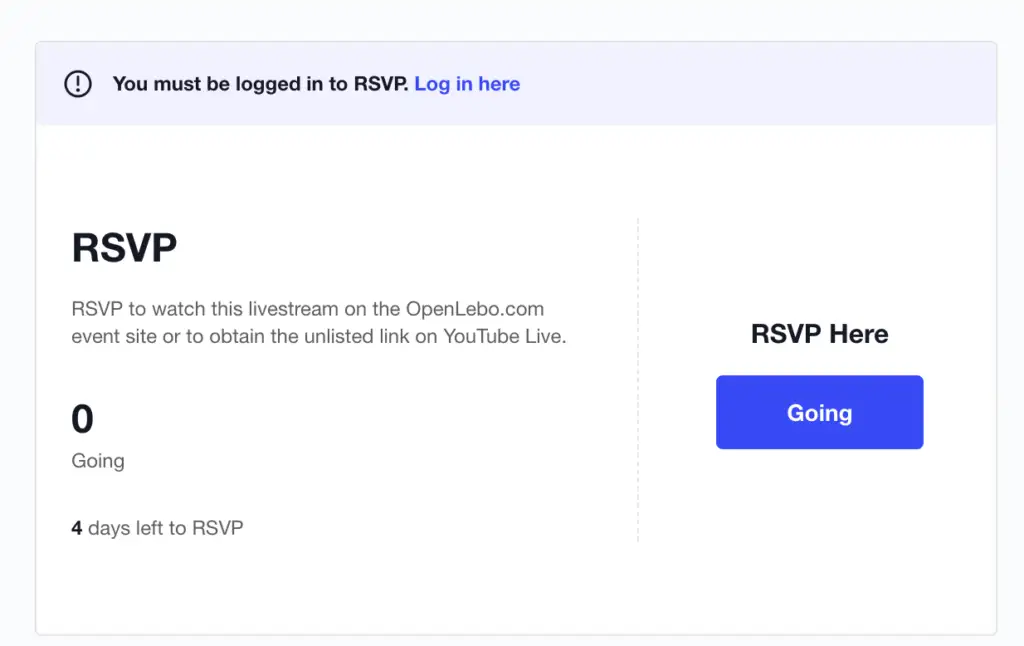 Viewing the Live Stream Here on the Event Page #
For those who want to watch the live stream on this community event page, just come back to the event page 15 minutes or less before the live stream is scheduled to start and you'll see the stream embedded on this page.
Logged-in users who RSVP for events will see a "Watch" button available on their event page.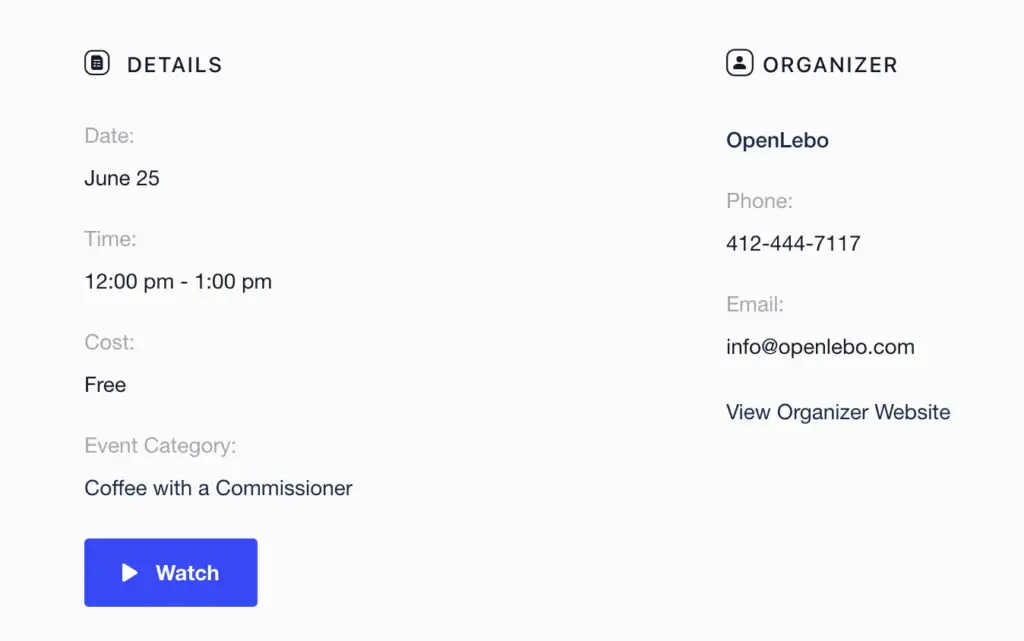 Commenting on Live Streams #
Whether you watch the event right here or on the YouTube channel, you can interact with us via the live chat feature. If the live stream is a YouTube live stream, you'll need to be logged in with your Google account to add comments to the chat. YouTube will let you know if you're not logged in.
We try to answer as many questions as possible during the live stream but sometimes cannot get to them all. Questions we don't get to during the live stream will be discussed in the community forums right here on this site. You'll want to check the activity stream or search the forums for that post once it goes live in the forums.
Register for OpenLebo.com to Watch Live Streams #
If you're not yet a registered OpenLebo.com community member, you can register here. Once registered, you can RSVP for any event on the site.
As a reminder of our terms, this site is not related to or affiliated with the Mt Lebanon Municipality. Any commissioners or elected leaders that join us for these discussions do so outside of their official duties for the municipality.
For official business, please contact the municipality directly, or contact your individual commissioner directly here.